How to remote from Linux to MAC OS X
I was wondering how to connect remotely from Linux operating system to MAC.
Solution: Here I have explained how to connect remotely from CentOS to MAC OS X
I have installed CentOS release 6.7 (Final) in my laptop and then ran the commands
(Enter in to root prompt)
[mindfire@localhost ~]$ su
yum update downloads the package lists from the repositories and "updates" them to get information on the newest versions of packages and their dependencies. It will do this for all repositories and PPAs
[root@localhost mindfire]# yum update 
kdenetwork is a Linux KDE software package to work with network. It will install all the required files and press Y when it ask to install some other features
[root@localhost mindfire]# yum install kdenetwork
krdc (KDE Remote Desktop Connection) is the Remote Desktop client of the KDE Software Compilation. Both the Virtual Network Computing (VNC) and Remote Desktop Protocol (RDP) protocols are supported, so Unix-like and Windows PC can be accessed using this software.
[root@localhost mindfire]# krdc
It will open KDE Remote Desktop Client . As per the image select VNC from the drop down and put the ip address of the MAC OS X machine you want to connect.
Put the password then click OK to connect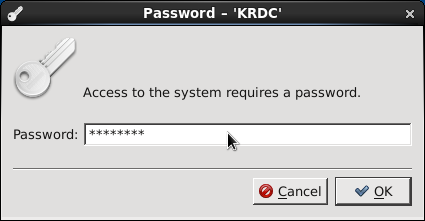 It's now logged in to MAC OSx…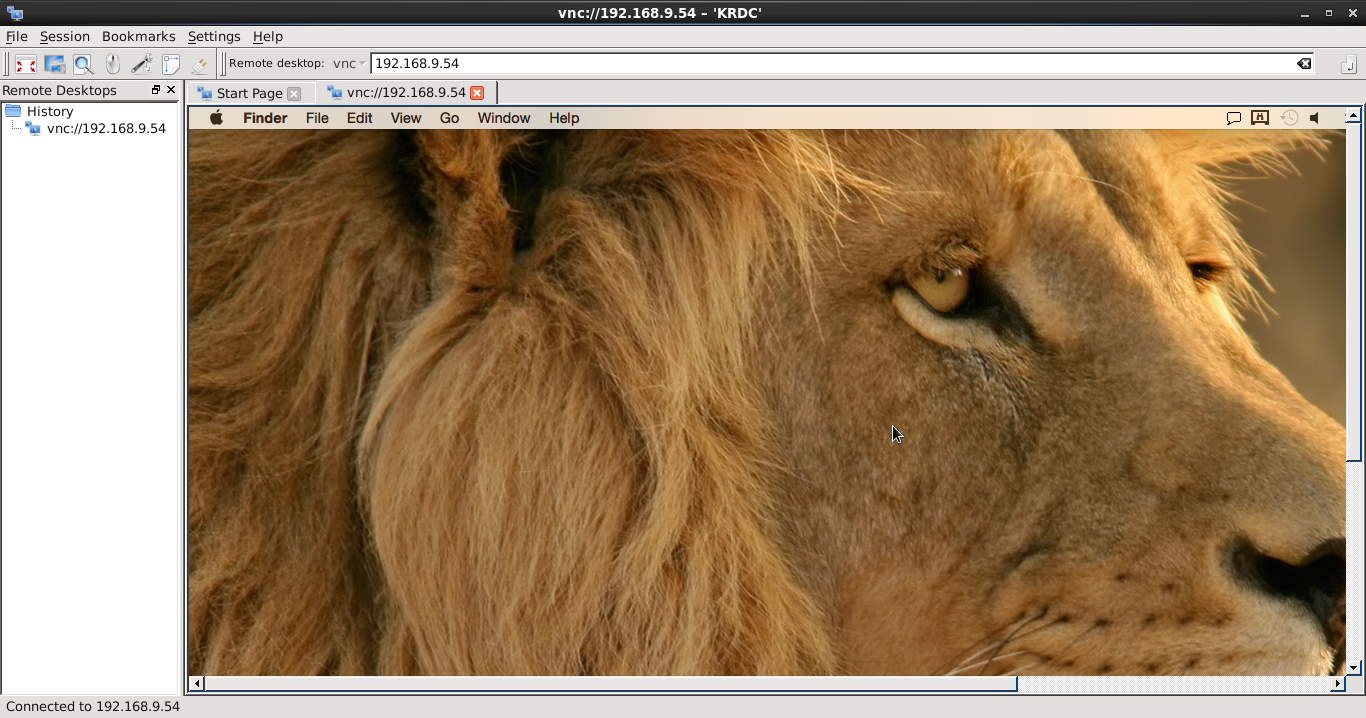 This is all about how to connect MAC OS X remotely from Cent OS.
You may also like : Error while installing Microsoft Framework 3.5 service pack 1 in windows 8.1